Our Company



Established in 2013, Manx Precision Optics Ltd. (MPO) is a family-owned company manufacturing a wide range of precision and laser optics. Our optical components for ultrafast and high power lasers are used by many leading companies and research facilities throughout the world.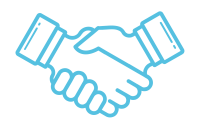 PARTNERSHIP WITH OUR CUSTOMERS
We work with customers to find solutions to their optical applications. We work with our customers to address challenges they face in research and development, finding solutions through our knowledge and experience.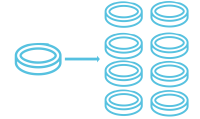 SMALL BATCHES THROUGH TO LARGE VOLUME OEM
We are capable of providing both small and large volume orders. Our range of equipment and materials, as well as the experience of our team means we are able to deal with orders for small and large quantities without having to apply minimum order quantities.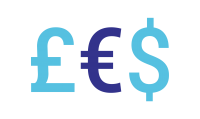 COMPETITIVE AND FAIR PRICING
Our prices reflect the work we do and aim to be as competitive as possible. We work with customers to find efficient solutions for their budget and we never oversell an optic when a cheaper option provides the same solution.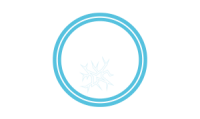 HIGH DAMAGE THRESHOLD (LDT) COATINGS
One of our specialist areas is high laser-induced damage threshold optics. We are experts in creating laser optics that can withstand some of the highest laser power applications in the world. We work with a range of partners to meticulously test our high laser-induced damage threshold capabilities.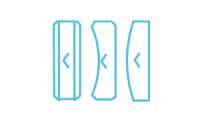 CONSTANTLY EXPANDING RANGE
Our range of optics is constantly growing as we expand our workforce and equipment. The most recent expansion of our product range was our optics for ultrashort pulse applications, offering purely dielectic and metal-hybrid coatings on substrates up to 500mm diameter.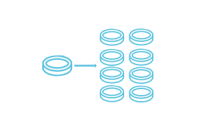 RELIABLE PRODUCTS
Having customers consistently return to MPO due to our quality, reliability and service means we often manufacture repeat orders. Customers can be assured that the quality of their repeated products will be consistent time and time again.
Our capabilities
.
We have a range of capabilities owing to the fact that our manufacturing facility can manufacture optics from raw material through to substrate and final coated optic. This huge manufacturing depth allows us to rapidly respond and adapt to changing customer demand.
Featured Posts
The latest news and blog posts from Manx Precision Optics
AR coated optics,
HR metal and metal hybrid coated mirrors
Optics for high power applications.
Etalons
Waveplates
Ultrafast and optically contacted cube polarisers
Plate Polarisers
Window and mirror substrates
Reference flats
Bk7 and Fused Silica
Lenses.