We are a family-owned, Isle of Man based manufacturer of precision optics and optical components offering tailor-made, bespoke optics as well as a wide range of off-the-shelf components at highly competitive prices.
Our team are highly trained and our senior staff have over 100 years combined experience in the precision optics industry. Established in 2013, MPO has seen significant growth and expansion of our workforce year on year, and continue to make large investments in new equipment, improving our products and capacity.
Our site is equipped with modern manufacturing facilities allowing us full in-house control over every step of the optical fabrication process. From rough-grinding and fine polishing to coating and assembly, we are with you every step of the way. Making us your perfect one-stop shop.
As a leading manufacturer of optical components for high laser-induced damage threshold and ultra-short pulse laser applications we constantly expand our product range to offer our customers the latest, state-of-the-art components. Our products are sold to high-profile customers across the globe and see use in the world's most powerful laser systems.
We are proud to say that Manx Precision Optics' manufacturing processes are all ISO 9001:2015 certified, ensuring full traceability and the highest quality optical standards.
If you have any queries or would like to order components from us then please do not hesitate to get in contact. If you happen to visit the Isle of Man, come and see us for a cup of tea or coffee and we can have a chat.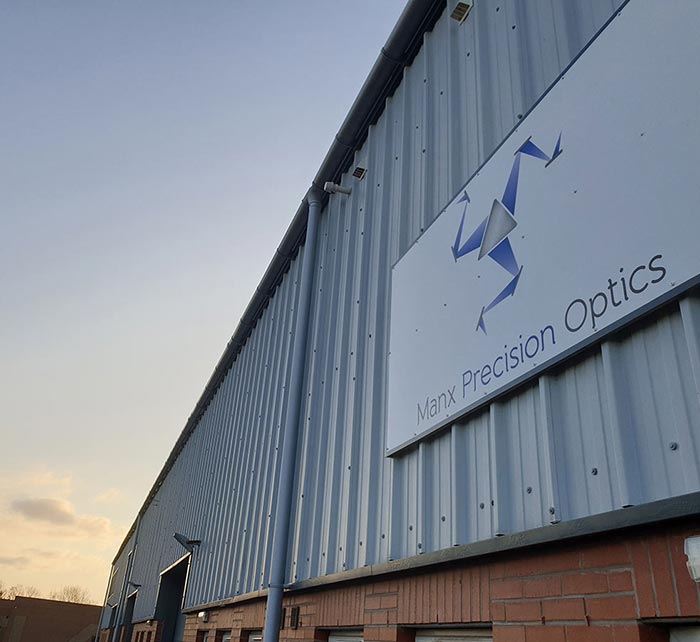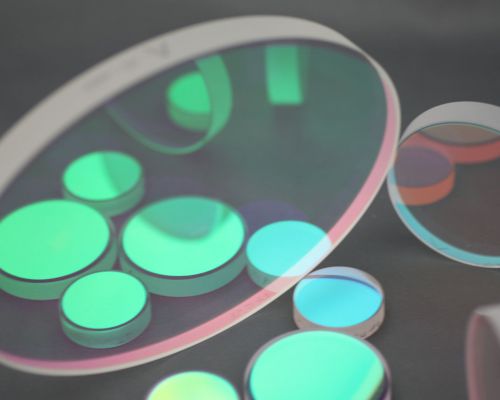 Our Mission
.
We take pride in our work and set ourselves the highest standards. Our mission is to support our customers with fast and flexible quotes, manufacturing and delivery, and to provide fully custom and catalogue high energy laser optics coupled with excellent customer service, value and performance.
Our team are all highly trained and experienced, with our senior staff having over 100 years combined experience in the precision optics industry. We take pride in our work and hold ourselves to the highest standards.
Dr Helmut Kessler
Co-Founder/Managing Director
Dr of Physics and specialised in Optical Coatings his whole career. Has been working on the Isle of Man since 1995 at Technical Optics and then founded MPO. Known for his knowledge of coating and specialisation in High Laser Damage and Ultrafast design.
Jeanette Kessler
Co-Founder/Director of Finance
Chartered Certified Accountant with vocational legal training, Jeanette has over 30 years of experience in finance.  Serving as the IOM Financial Crime Unit's Forensic Accountant, Deputy Assessor of Income Tax and as a Government Internal Auditor over 19 years, representing the IOM Government at international level.
Richard Batey
R&D Polishing Specialist
Rich has worked in optics since he left school. A real Engineer, very practical and highly skilled, he has been with Manx Precision Optics almost since the beginning, joining the company a few months after its incorporation.
Chris Bridle
Large Optic & Key Account Manager
Chris has over 32 years experience in optics and has a wealth of experience in both the manufacturing and sales side of optical components. Chris is a specialist in coating, design, technology and manufacturing.
Andy Collister
Polishing Manager
Andy has specialised in Optical polishing since 1989. A key member of our team, Andy is an expert in large optics and achieving flatness after coating.
Nick Pearson
Sales and Operational Planning Manager
Nick has over 12 years experience in all aspects of optical sales. Having spent the last six years with MPO focusing on internal sales, Nick has an in depth knowledge of our product catalogue.