As 2020 comes to an end, it is time to halt and think back what a year it was. Looking back to this point a year ago we had just started planning our new website and social media presence and were also busy looking at the trade shows to attend in 2020.
As we were looking forward to Christmas and New Year, none of us was aware of what a year 2020 would become. The first reports of the Coronavirus / COVID outbreaks reached the media in January 2020 and when we exhibited at the W3+ trade show in Wetzlar in February 2020, it was clear the pandemic had reached Europe with German authorities contact tracing some trade show visitors and exhibitors.
From then on, events seemed to move at almost lightning speed and by end of March, the Isle of Man alongside the UK was in full lockdown. Thankfully we were allowed to continue production, and although challenging, our colleagues adapted tremendously in the difficult circumstances. In production, our team had to re-arrange some of the processes to allow for social distancing and outside of production all members of staff who could work from home did so. This introduced us firmly to the world of video conferencing.
We had hoped to complete our next stage of expansion by mid-April 2020 but had to shelve those plans for obvious reasons. However, being on a self-governing Island in the Irish Sea meant a different approach to the Pandemic, and we were fortunate enough that we reached a point of no community transmissions. From this, social distancing and lockdown restrictions were relaxed mid-June and we then started going back to normal, though with severe travel restrictions – then again, where would or could you go anyway, so that was a small price to pay for a return to normality. By the end of the lockdown we had launched our new website, so we did not waste the time, though the lockdown naturally reduced productivity and efficiency.
We got the builders back in July and finally made progress on the expansion, and although still hampered by supply problem from our adjacent Island (as restrictions over there continued) our Mezzanine went up and our equipment departmentalised. By this point, all trade shows for the remainder of the year had first been postponed and then later cancelled. Including Optatec and Photonex, which both transitioned into online events.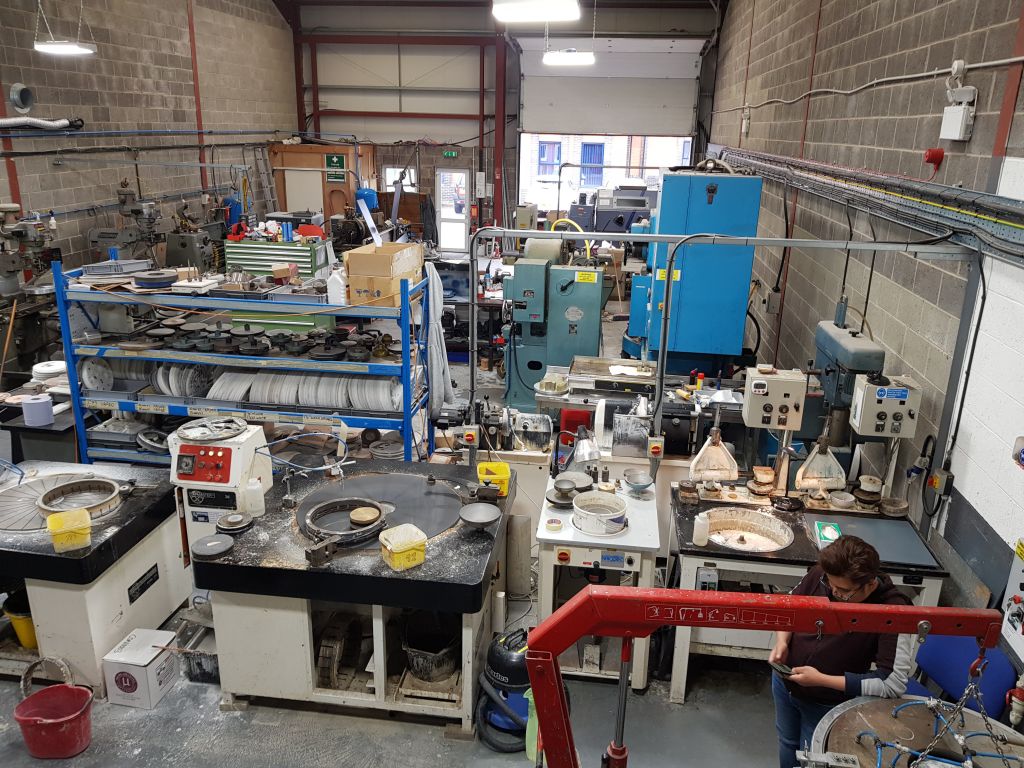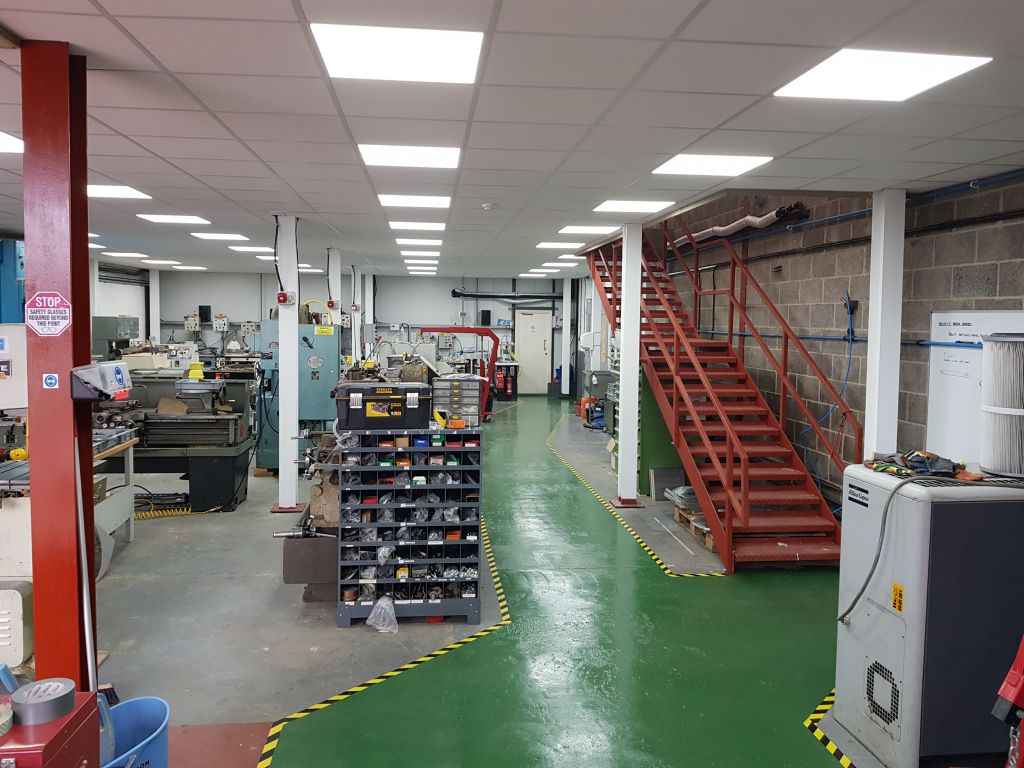 As things stand now, the new labs are almost complete and will be operational by mid-January with electricians, flooring and IT contractors all being on-site over the past few weeks. As far as trade shows are concerned, we will probably have to wait and see for a while. We've already seen the migration of one major trade show, Photonics West due to take place in March, as it moves into an online space. The new vaccines against COVID certainly give some hope for a return to normal at some point, but it would be difficult to put a timeframe on the road to normality. Therefore, it may be sometime before we can meet again in person.
Trade shows or not, at MPO we have got lots of plans for 2021 and with our significant investment into research and development, we are looking to launch a number of truly disruptive new and exciting products. Further to this, we'll be launching our new catalogue when the time is right! Needless to say, we will keep you all posted on our website and through our social media.
Looking at the present, the MPO Team wishes all our company's customers, suppliers, followers and friends a Merry Christmas and a happy and prosperous New Year!