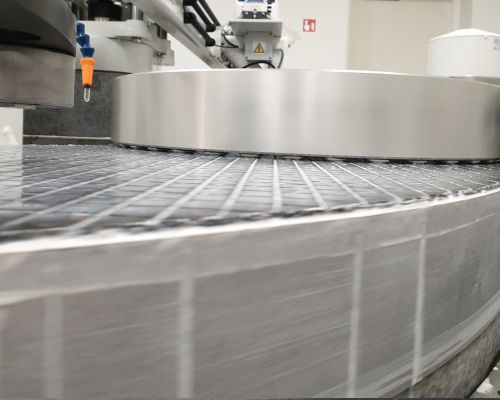 Polishing /Assembly
Our team of polishers have decades of experience between them. Combining this with state of the art equipment allows us to offer the following services:
Laser optics up to 500mm diameter

Flat and spherical substrates

Matched wedges for ultrafast beam control

Optically contacted high LIDT cube polarizers up to 3" cube size

Solid, VIPA and Air Spaced Etalons
Coating Capabilities
At MPO we coat the substrates we manufacture, allowing us control over the entire manufacturing process. We can offer the following in regards to optical coatings:
Electron-beam evaporated coatings

Sputtered coatings

Optical coatings from 190nm to 2500nm

Dielectric and Metal coatings

Coated substrate sizes up to 500mm diameter/500×340

Coatings for ultrafast applications supplied with GDD curve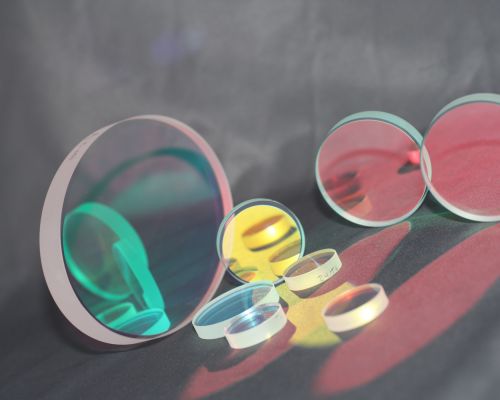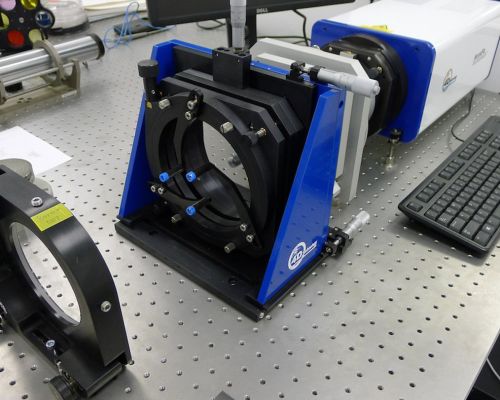 Technical Specifications
We manufacture optics to the following specifications: 
Flatness λ/20 (For etalons up to λ/100): Better than 10-5 Scratch-dig laser grade or ISO equivalent.

Diameter tolerances: catalogue +0/-0.25mm, tighter tolerances possible: Thickness tolerance catalogue standard +/- 0.25mm, tighter tolerances possible.
We are always looking to work with our customers to get the specifications tailored to suit. If you are looking for optics outside of these specifications, please do not hesitate to contact us