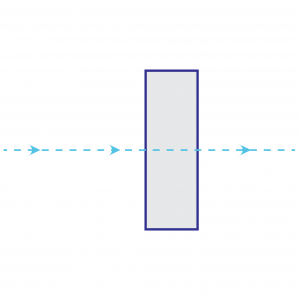 AR-COATED WINDOWS
specifications:
UV Fused Silica, Diameter Tolerance: +0/-0.25mm ,Thickness Tolerance: +/-0.25mm, λ/10 transmitted wavefront distortion, both sides 10-5 scratchdig, better than 10 arc sec parallel
All single wavelength AR coatings give <0.25%R for the respective wavelength.
The broadband AR coatings for 245nm-410nm give (<1%R avg.) while all other listed broadband AR coatings give (<0.5%R avg.).