Since our founding in 2013 Manx Precision Optics has fostered a positive attitude towards research and development. With an eager willingness to take on challenges we have been finding innovative solutions for our customers across the world.
As science progresses towards developing more advanced, high power laser systems the need for high performance, high Laser Induced Damage Threshold (LIDT) components becomes increasingly apparent. Recognising this, MPO are constantly pushing the boundaries on optical coating performance and Laser Induced Damage Threshold (LIDT).
As part of our ultrafast component range, we have developed a line of broadband low dispersion mirrors – TTMH, TTMP, TTW, TTB and TTS to have a suitable solutions for all our customers' applications. Boasting wide bandwidths in S and P polarisations, low (down to ±50fs2 Group Delay Dispersion (GDD) and a high LIDT we have the ideal solution for all your ultrafast optical needs!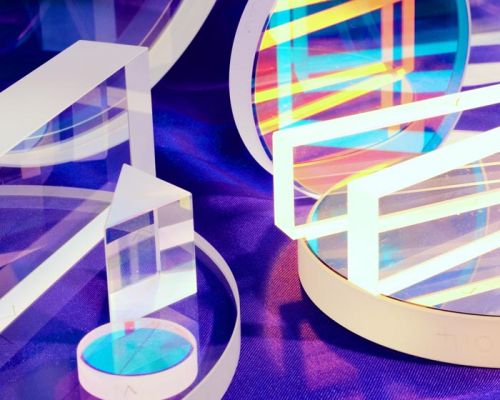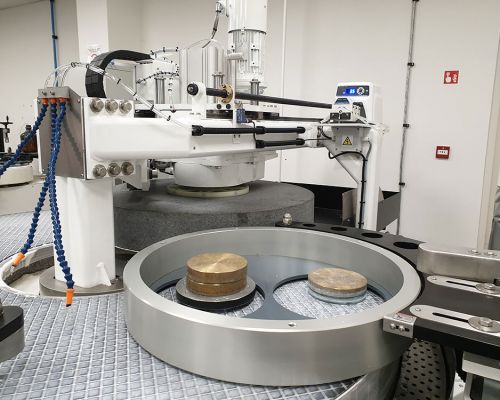 Another area in which we strive to improve upon is surface flatness and finish quality. Our methods and experienced team are capable of achieving surface roughness down to around 2 Angstroms or two atomic widths, and we have plans to achieve even greater surface roughness in the future.
Our developments are supplemented and enabled by our investments into new facilities, such as our acquisition of a 1.35m coating chamber with Electron Beam and Ion Assisted Deposition technology in 2018, or our more recent 2019 installation of a brand new 72" Lapmaster pitch polisher capable of polishing optical components up to 500mm in diameter.
We work with a range of international partners whose state-of-the-art metrology allows us to accurately test our developments in LIDT and surface flatness. We deeply value the valuable insight working in tandem with our customers and partners alike brings to product development.